Posted by Alayne Gardner-Carimi on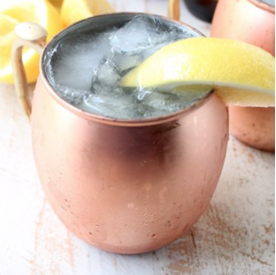 Our Chai Mule pairs well with the roller coaster ride that is early fall. It's warming with comforting, autumnal spices but also zesty and refreshing. You can drink it during one of the surprise fall heat waves as easily as on a chilly evening. 
Tags:

#autumn, #chai, #cocktails, #fall, #lemon, #madisonwi, #masala, #mule, #tailgate, #vodka, #vomfassmadison, #Wisconsin
Posted by Alayne Gardner-Carimi on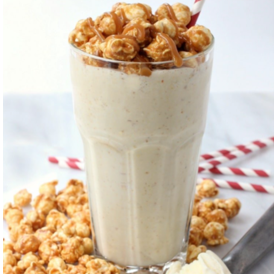 Take the flavor and fun of state fairs into September with this boozy dessert cocktail. Celebrate an away game at home...serve as dessert shooters in shot glasses. 
Tags:

#barrelaged, #bourbon, #cocktails, #corn, #dessert, #highcornbourbon, #madisonwi, #NA, #tailgate, #vomfassmadison, #Wisconsin, wi