Recipes — #vinaigrette
Posted by Alayne Gardner-Carimi on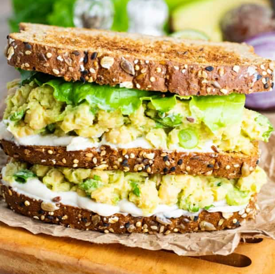 The perfect healthy lunch or dinner! This easy smashed chickpea salad can be eaten as a sandwich or served on greens, rice cakes, toast, or eaten as a dip with crackers or veggies! 
Posted by Alayne Gardner-Carimi on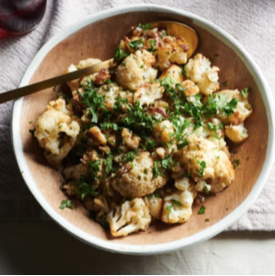 FassZination Walnut Oil features 100% cold-pressed oil from walnuts. It's delicate aroma and nutty nuance transforms this  roasted cauliflower dish.