Recipes — #fruitbalsamic
Posted by Alayne Gardner-Carimi on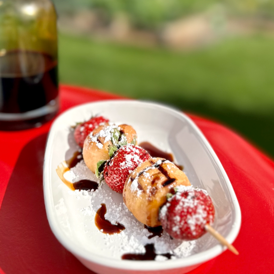 This easy and creative dessert will earn you high marks. Substitute pound cake cubes for the donut holes for grilled strawberry shortcake kabobs. 
Tags:

#balsamic, #brunch, #cake, #dessert, #fruitbalsamic, #grill, #kabob, #lunch, #madisonwi, #maletti, #mothersday, #nondairy, #snacks, #Strawberry, #vomfassmadison, #Wisconsin
Posted by Alayne Gardner-Carimi on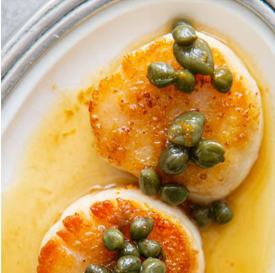 Serve with grilled summer squash for an elegant, yet simple, dish! 
Recommended pairing: Vinhas Altas
Posted by Alayne Gardner-Carimi on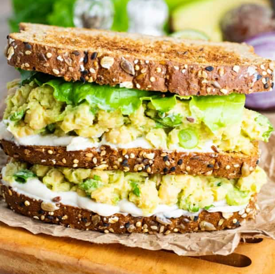 The perfect healthy lunch or dinner! This easy smashed chickpea salad can be eaten as a sandwich or served on greens, rice cakes, toast, or eaten as a dip with crackers or veggies!