Posted by Alayne Gardner-Carimi on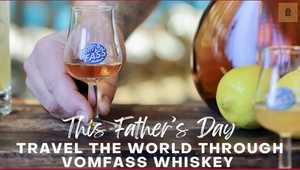 Tasting vs Drinking—There is a such difference! We invite you to slow down and savor, to learn new things about yourself and what the Irish called uisce beatha—the water of life.
Posted by Alayne Gardner-Carimi on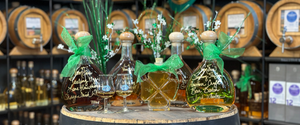 Single malt or grain or blended, Irish whiskeys are a favorite worldwide, due to their exceptional smoothness and easy drinkability. Any time is a perfect time to pour a sipper or mix up an Irish whiskey cocktail. vomFASS Madison has four unique Irish Whiskey expressions, You'll want to add these interesting and award-winning whiskeys to your collection!