Posted by Alayne Gardner-Carimi on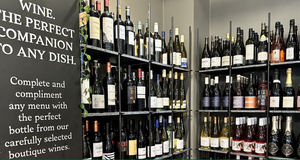 The process of choosing the perfect wine involves a combination of knowledge, intuition, and personal preferences. Our experienced staff is happy to help with suggestions.
Posted by Alayne Gardner-Carimi on

Tuscan extra virgin olive oil is known for its pungency, rich fruity flavor, low acidity, and beautiful color. It is with this in mind that vomFASS-Madison brings you our San Gimignano Extra Virgin Olive Oil from Tuscany.
Posted by b dibble on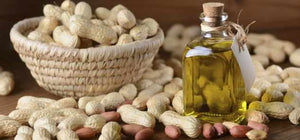 Not to be confused with a highly processed neutral frying oil, vomFASS Roasted Peanut Oil, Vierge (virgin) has natural roasted nut flavor, adding a delicious layer of elegance to stir fry dishes, seafood, meats, salads, and vegetables.