Posted by Alayne Gardner-Carimi on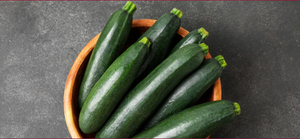 Abundance This time of year, the long-suffering zucchini is the butt of quite a few jokes. But we really don't understand why. Here's a vegetable (well, technically a fruit) that gets along with everyone and everything. It is genuinely the ever-generous "nice guy." This plant is so charitable that there is actually a national Surprise your Neighbor with a Zucchini on their Porch Day.  Multi-purpose The beauty of a zucchini is that its unassuming, slightly nutty, slightly sweet flavor can play the lead actor or be the secret sidekick, with equal aplomb. With gentle culinary manipulation it can be an appetizer, soup,...
Posted by Alayne Gardner-Carimi on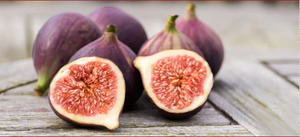 Inspired by vomFASS Chili Fig Balsam and Fig Balsamic Star products luxurious flavors and textures, we recently dove into the wide world of figs and came up with a wealth of recipe ideas and other information.