Posted by Alayne Gardner-Carimi on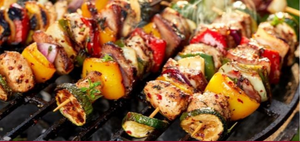 Kabobs offer a canvas for combining various flavors, textures, and ingredients to create delicious and visually appealing dishes.
Tags:

#artisnaloil, #balsamic, #beef, #beets, #brunch, #curries, #dessert, #EVOO, #extravirginoliveoil, #grill, #kabob, #madisonwi, #mango, #marinade, #redwine, #skkewer, #vomfassmadison, #whitewine, #wine, #Wisconsin, wi
Posted by Alayne Gardner-Carimi on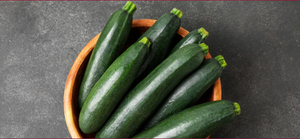 Abundance This time of year, the long-suffering zucchini is the butt of quite a few jokes. But we really don't understand why. Here's a vegetable (well, technically a fruit) that gets along with everyone and everything. It is genuinely the ever-generous "nice guy." This plant is so charitable that there is actually a national Surprise your Neighbor with a Zucchini on their Porch Day.  Multi-purpose The beauty of a zucchini is that its unassuming, slightly nutty, slightly sweet flavor can play the lead actor or be the secret sidekick, with equal aplomb. With gentle culinary manipulation it can be an appetizer, soup,...
Posted by Alayne Gardner-Carimi on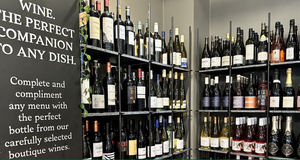 The process of choosing the perfect wine involves a combination of knowledge, intuition, and personal preferences. Our experienced staff is happy to help with suggestions.
Posted by Alayne Gardner-Carimi on

Tuscan extra virgin olive oil is known for its pungency, rich fruity flavor, low acidity, and beautiful color. It is with this in mind that vomFASS-Madison brings you our San Gimignano Extra Virgin Olive Oil from Tuscany.
Posted by Alayne Gardner-Carimi on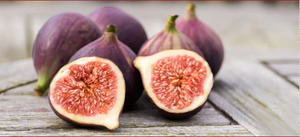 Inspired by vomFASS Chili Fig Balsam and Fig Balsamic Star products luxurious flavors and textures, we recently dove into the wide world of figs and came up with a wealth of recipe ideas and other information.
---