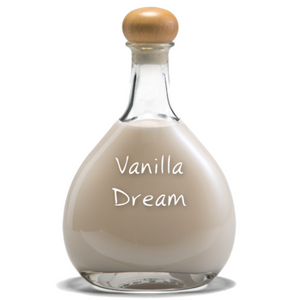 Vanilla Dream Liqueur
*This item available for pickup only.
If you love vanilla, this gorgeous cream liqueur is definitely for you. Enjoy it solo, in your coffee, over ice, or mixed with one of our fruit liqueurs. Also, a dash of VOM FASS Styrian Pumpkin Seed Oil in this liqueur is delicious! Perfect for entertaining and dessert.
Origin: Germany
ABV: 15%