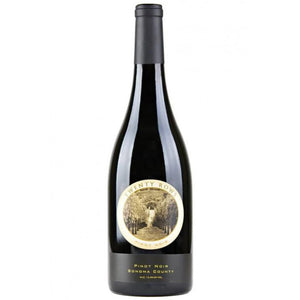 Twenty Rows Pinot Noir, Sonoma, California
*Available for in-store pickup only*
This Pinot Noir displays a hint of earth to complement the cherry, cranberry and raspberry notes that linger over the palate, elevating even the complex dish to even greater heights.⁠
⁠
As you sip, you'll notice the red fruit and sweet spice character highlights that makes Pinot Noir from Sonoma County and Carneros so famous.⁠
A beautifully made wine can transform a meal into a feast.
ABV: 13.5%
Origin: California
*Available for store pick up only*